Carpet Cleaning in Riverside, San Bernardino, & Orange Counties
FreshDry's friendly, fast, and same day carpet cleaners use state-of-the-art, hot water rotary extraction for the deepest cleaning possible. We do not leave behind any soapy residue which can often make spots reappear and the carpet typically dries within as little as 2 hours.
Green, eco-friendly, and all-natural solutions only
No hidden charges or fees.
If Spots Come Back, So Do We guarantee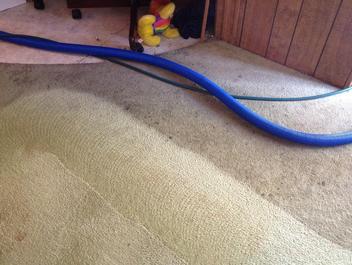 5-STAR RATED CARPET CLEANING COMPANY
---
OUR RESULTS
$40 per room offer for a limited time only. 3 Room minimum.