24/7 Water Damage
Restoration & Cleaning
Water damage restoration in Riverside, Corona, Chino Hills, and throughout Southern California. Most insurance carriers accepted.
Riverside, Corona, Chino Hills, OC, and throughout Southern California
Whether it's a flood, a burst pipe, or a slow leak, water damages can happen at any time, completely ruining your walls, flooring, and every day way of life. Thankfully, FreshDry's water damage restoration service is here to help you every step of the way.
We are a 24/7 water damage cleanup & restoration company in Riverside, Corona, Chino Hills, and throughout Southern California with over 15 years of experience. We will work from start to finish on restoring your home so that it appears as if water damage never even happened. Our water damage services include speaking with your insurance carrier, saving & protecting your belongings, drying and cleaning the water damage, and rebuilding & restoring all affected areas of your home.
---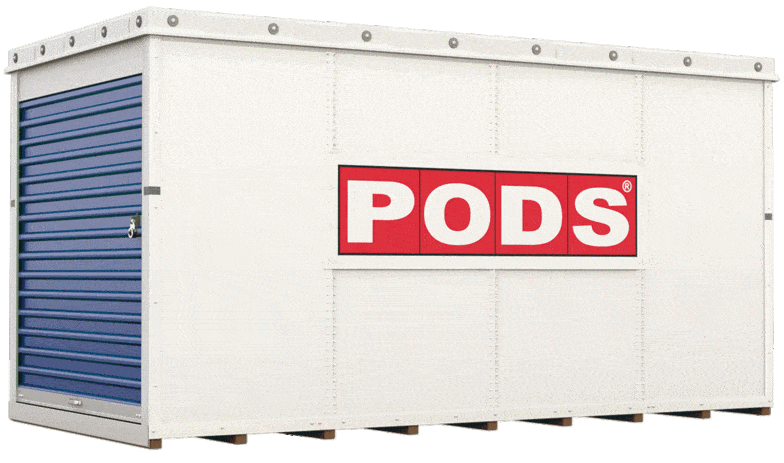 Pack Out
With water having the ability to ruin almost anything, our number one priority is to limit the damage to your personal belongings. FreshDry uses an itemized system to track the placement and condition of each item. We box up all of your items (except for large items such as furniture), label them, and take detailed photos of and mark which area in the home the item was removed from. We then relocate the items into Portable On Demand Storage (PODS) containers to ensure all items are safe and secure.
After the water damaged areas are all dried out and restored, our technicians will remove all of the belongings from the PODS and place them back in the exact place they were before.
---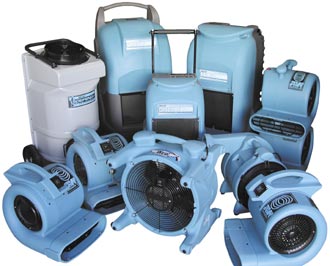 Water Damage Cleanup & Dry Out
We first remove as much water as possible from the carpet & any hard surfaces using state-of-the-art extraction & cleaning tools.
We then use thermal imaging cameras and moisture meters to locate all of the affected areas in the home.
Any baseboards, tack strip, drywall, and other material made of wood that has been affected will be removed so no mold or mildew can grow.
We then use blowers, dehumidifiers & air scrubbers to dry out all of the affected areas.
---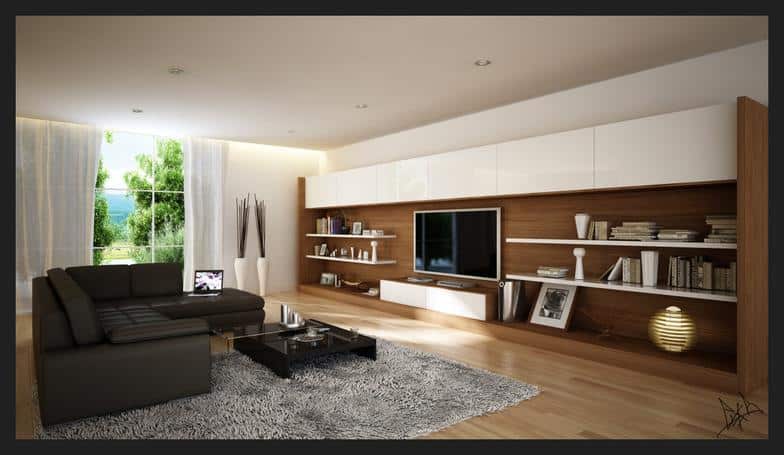 Water Damage Restoration & Rebuild
Once the water damage has been cleaned, it's time to restore your home to its previous state — or better. FreshDry's full-service water damage restoration will handle all phases of the rebuild & restoration process, saving you and your insurance company time and money. This includes the following reconstruction services:
Drywall
Flooring
Plumbing
Electrical
Tile & Stone
Paint
and more…
---
Insurance Groups
FreshDry's water damage restoration services are covered by most insurance carriers. We work directly with the adjuster so that you can go on with your day and not worry. We bill the insurance company directly so no money comes out of your pocket. Call us if you are unsure if your insurance covers water damage restoration, but in almost every case, your claim will be covered.
Insurance Carriers Accepted:
Allstate
Capital Insurance Group
Farmers
Geico
Liberty Mutual
Mercury
State Farm
Travelers
---
Why Choose FreshDry?
Over 300 "Five-Star" Reviews
State-of-the-Art Equipment & Technolgy
Family Owned & Operated
Over 15 Years Of Experience
Impeccable Reputation
Drying Process Takes Half The Time
Licensed – Bonded – Insured
Quality Workmanship
---
TOP-RATED CARPET CLEANING & WATER DAMAGE RESTORATION COMPANY