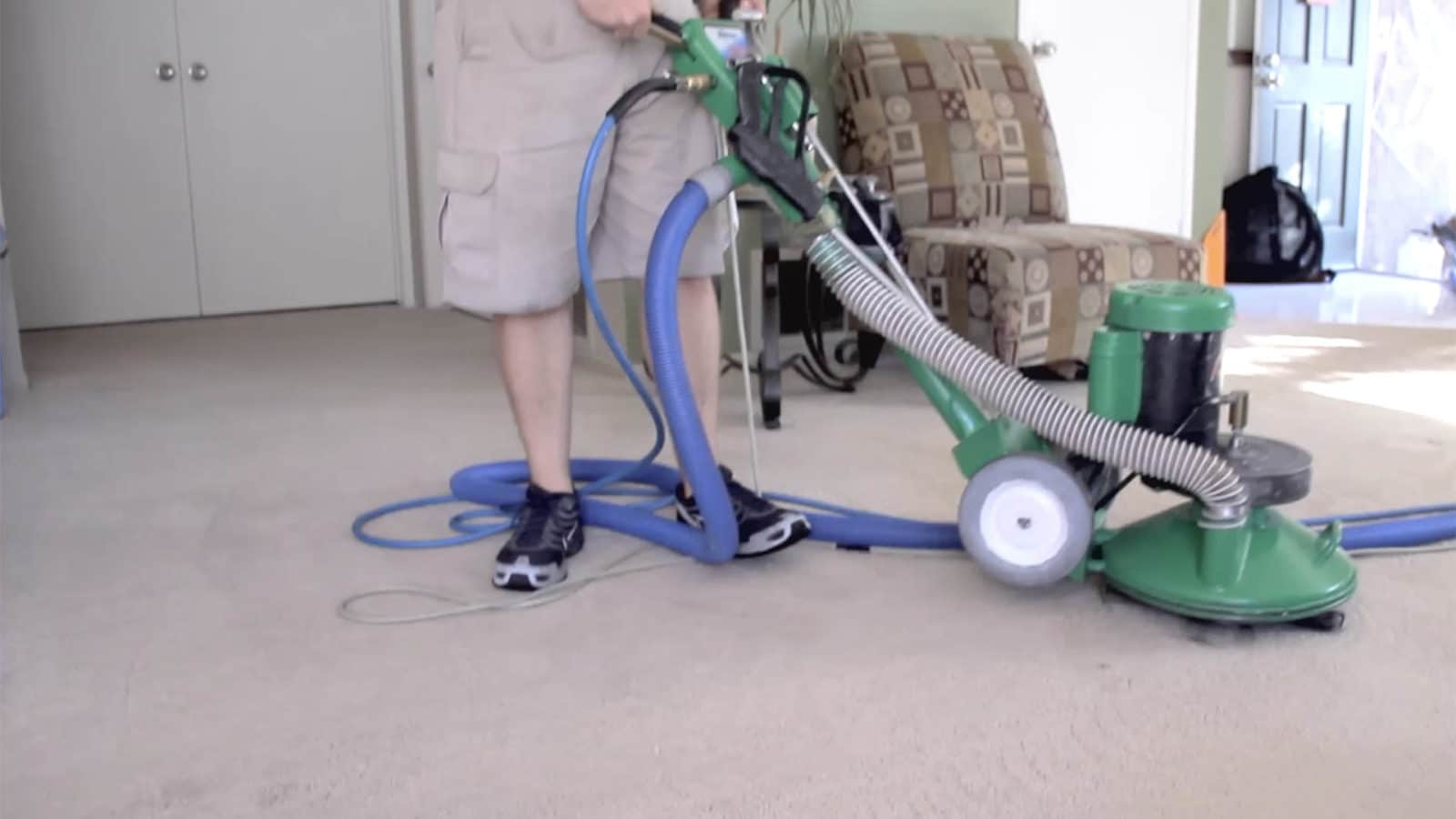 Carpet, Tile & Grout Cleaning and More
Serving Riverside, San Bernardino, & Orange County.
One of Southern California's highest-rated cleaning companies.

The equipment that is used is amazing. The equipment, along with Robert's expertise, delivered a fantastic cleaning job on my carpets.

He called ahead before he arrived to let me know he was ready to head to my home. He explained the cleaning process and made sure he treated my home as if it were his own.

It's hard to find a company you can trust. Bob provided excellent service. I'm definitely using FreshDry again.
Residential & Commercial | Carpet Cleaning | Tile & Grout Cleaning | More

FreshDry provides environmentally friendly cleaning and restoration services for your carpet, upholstery, flooring, water damage, dryer vents, air ducts, and much more. Our skilled and friendly technicians are available throughout Southern California for same-day service on your residential or commercial property.
Schedule service today!
FreshDry's friendly technicians are available in Riverside, San Bernardino, and Orange County and are ready to serve you as soon as today.