At FreshDry we take care to provide our customers high quality services personalized for their unique needs. We provide a variety of services including:
---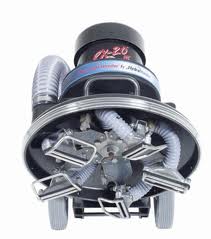 Carpet Cleaning
We offer an exclusive rotary extraction method for the deepest cleaning possible. We use safe, non-toxic products to ensure that you get the healthiest cleaning possible. No soapy residue left behind "which make spots reappear". Fast drying in 1-2 hours – NOT 1-2 days. Work is performed by experinced technicians.
---

Upholstery Cleaning
While you may not realize it, home upholstery can become just as soiled and dirty as carpeting over time. Our cleaning process is like none other, offering more thorough results and a quicker drying time than our competitors. Don't let dust, dander, oils, and other contaminants harm your beautiful home upholstery any longer. Let FreshDry restore them today. We clean sofas, loveseats, chairs, mattresses, cars, and boats. If it's upholstered, we can clean it.
---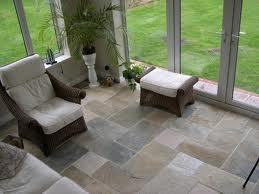 Tile & Stone Cleaning/Sealing
Our tile and grout cleaning services offer the most in-depth and thorough cleanings around. We use high-pressure water extraction to blast away grime and stains from porous surfaces, which helps prevent future buildup of bacteria and mold. We can also recolor the grout any color your mind can come up with. Sealer can be applied as well as a sanitizer to kill any bacteria on or in the grout. We also offer this service on showers & counter tops.
---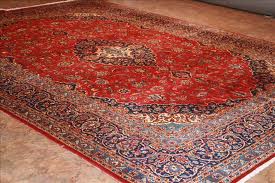 Oriental Rugs & Area Rugs
Utilizing the basic elements of air and water, we customize the cleaning process for the needs of each individual rug. With patented tools and equipment designed specifically for the cleaning of oriental rugs, we provide a thorough, effective and gentle cleaning process that is powerfully soft. Your oriental and area rugs are not just art treasures. They are also very valuable investments. So trust the experts at FreshDry to restore them.
---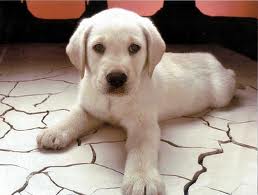 Pet Odor Removal
Urine deposited on carpet does not stay on the surface. It also penetrates the fibers and contaminates both the backing of the carpet and the flooring material below the carpet. Often, without your knowledge, pets will urinate continually in the same general location, causing significant contamination and damage. As urine dries, the liquid evaporates but the urine crystals become even more concentrated and pungent. Simple cleaning will not remove this odor. In fact, these urine crystals are frequently re-activated by moisture. Have you noticed that urine odors become more noticeable as humidity increases? Similarly, the moisture of any cleaning process may cause the urine odor to become more pronounced. FreshDry offers P.O.R.T. "pet odor removal treatment," which removes 100% of the urine damage guaranteed.